If you're interested in design, architecture, and art, you've probably heard a lot about the midcentury modern style in recent years. This 20th century design style has become super popular, with replicas of midcentury furniture and furnishings coming on the market all the time.
This style originated in the post-war years of the 20th century. It's best described as modern, straightforward, and functional. But unlike other subsets of modern design, midcentury modern favors rich colors and warm woods, such as teak, rosewood, and oak. You can also feel free to add pops of color when working with this style — midcentury spaces used accent colors to highlight rooms or particular pieces of furniture.
An all-new modern decor trend has started, however: neon signs. These signs bring a vintage — yet distinctly contemporary — vibe to your room. While that might seem like a major contrast to a post-war design aesthetic, they're not incompatible at all!
So how do you incorporate custom neon fixtures into a home or space that uses the midcentury modern style? Read on and find out how you can decorate your space with retro and classic neon fixtures that combine the dazzling city lights and cozy homes of the 1950s.
Think about the purpose of the space
One common and essential aspect of midcentury modern spaces is that they're functional, simplistic, and durable. The furnishings and decor for a midcentury modern home would be placed to suit the owners' needs or the needs of the room itself.
Therefore, when decorating with neon fixtures, you should ask yourself how you want to use the room in question and how the neon sign can translate or communicate that. Neon signs work well in living rooms, bedrooms, or bathrooms. They could also help break up the function of a space. For example, if you wanted to section off part of your living room as a home bar and cocktail space, you could put up a neon sign themed around alcohol or bars.
Decorate simply
In a midcentury modern home, you want to let your design choices and furnishings speak for themselves. You might have one or two pieces in a room that act as the centerpieces — such as a rounded teak coffee table or a fireplace — but neon fixtures should add to the look of your home, not define it.
The neon signs you choose can be simple and reflect the look you want to achieve. Pick relatively subtle colors and let the room's function and form be the focus.
Make your accents bold
While ornateness and delicate design is not part of the midcentury modern aesthetic, some accents can still be bold. When adding accents to your rooms, think of strong colors and geometric lines. This style is a subset of modernism, after all — geometry and angles were considered fashionable, clean, and futuristic.
You can select a neon fixture that matches the accent colors you've chosen for the space. You can also find a sign that adds interest with sharp angles and clean lines.
Customize your sign
At the end of the day, midcentury modern is all about what you make it. This design style emphasizes functionality, and that's personal and unique to you and your lifestyle. This lends itself to custom signs and decor that serves your purposes.
Creating a custom sign that's unique to you, or has special meaning, will light up your new midcentury modern space. Consider a special quote, a meaningful shape, or a color that you love. Find something you'll want to look at every single day.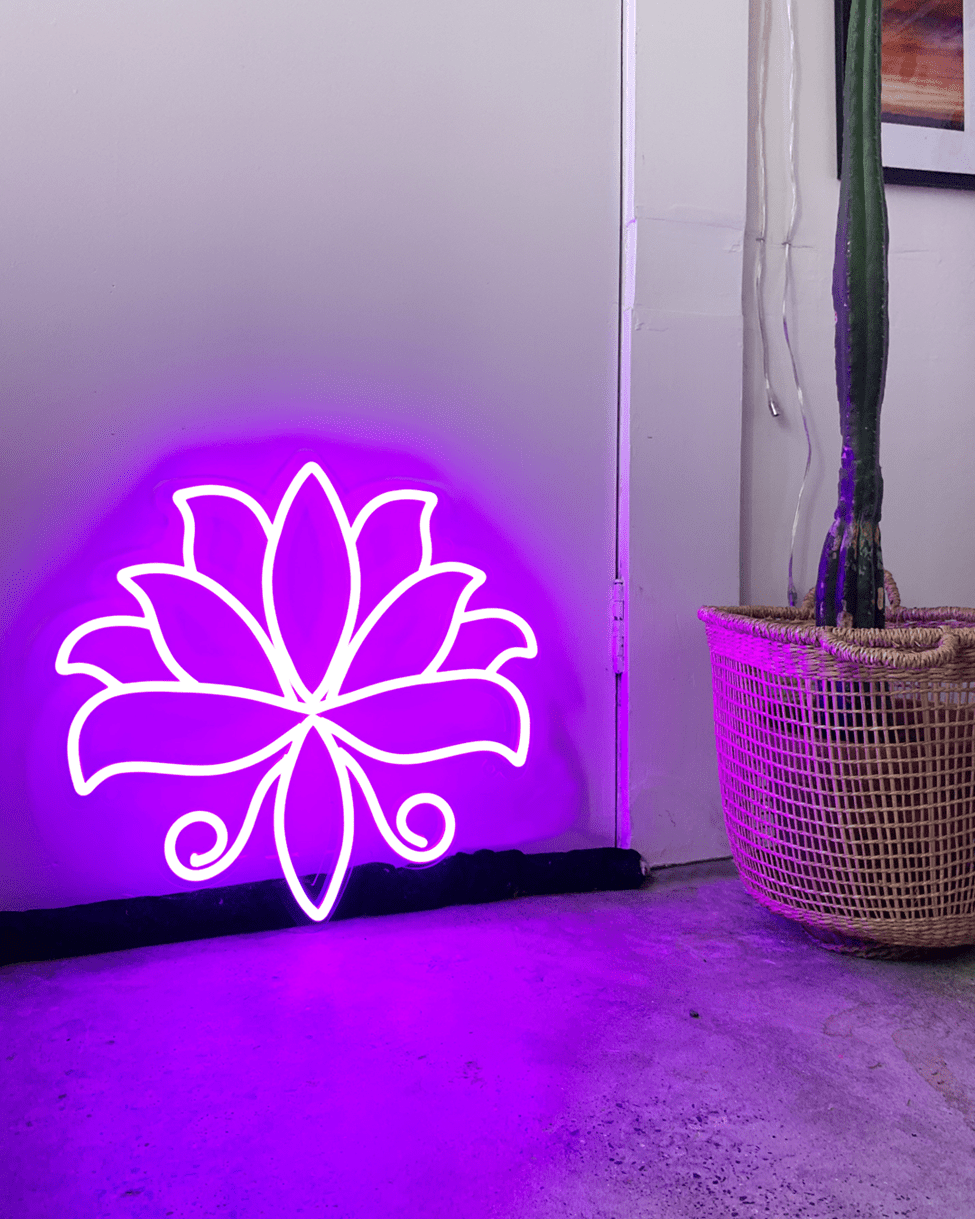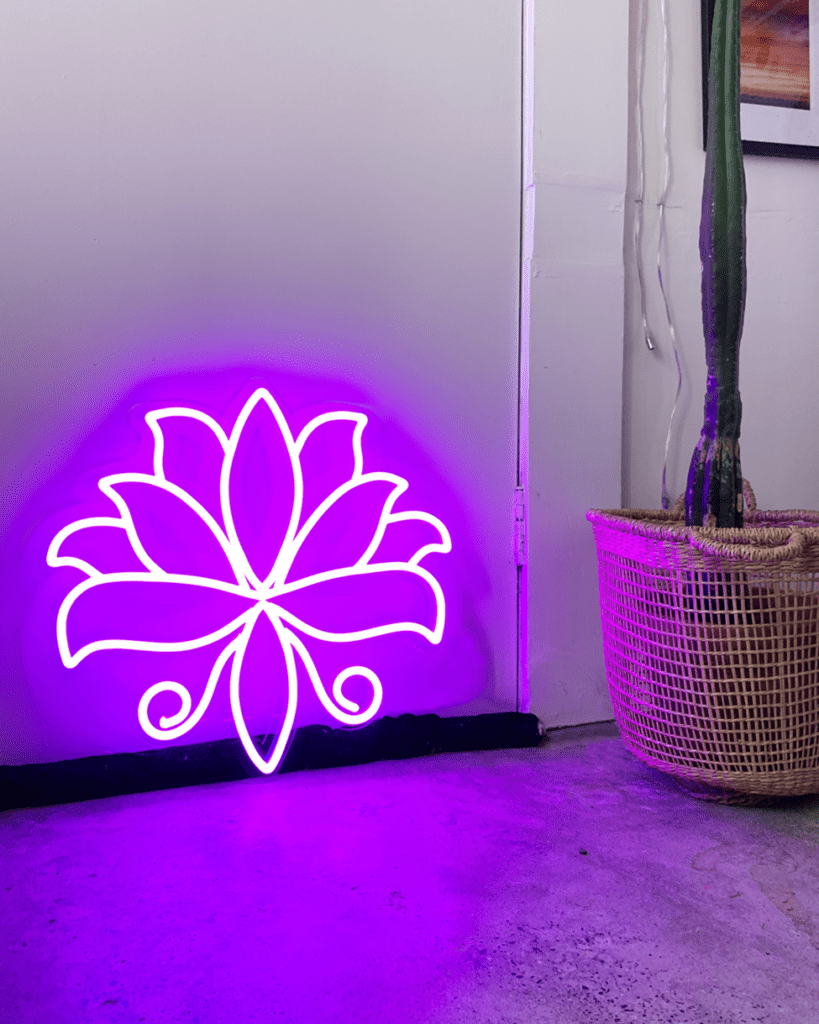 If you're looking to upgrade your home's interior design with midcentury modern sensibility, consider adding a custom neon light. Radikal Neon has an easy on-site tool to design your own neon sign. If you have a design already planned out, you can send it over. No matter what, Radikal makes sure the only limit to what your neon sign looks like is your creativity.
Emphasize the thought and functionality you've put into your home's space with light and custom decorations. From custom, pop-culture inspired, and seasonal, to man cave and zodiac signs, you can make your space your own with an LED light fixture.